For most young, single people, the idea of purchasing life insurance may not seem like a necessity. With relatively few responsibilities and a tight budget to pay for the things you need, getting this type of protection might be seen as one expense too many.
Did You Try Out Our Life Insurance Quote Comparison Tool? Save BIG!
However, everyone will go through life-changing events forcing people to reevaluate their current situation. Life events and life insurance go hand in hand, so the person who takes into account all the ramifications of their changing situation, the more likely they will look to get life insurance for protection.
Graduating from College: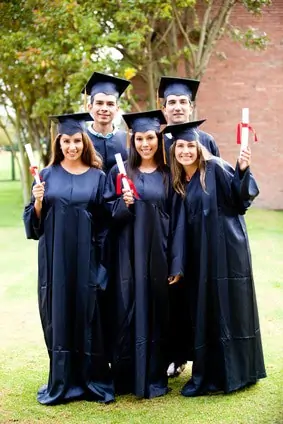 Arguably the first major event for many young people is graduating from college. This is the first step in being out on your own, and with it comes the responsibility of earning your way in life. Whether you have graduated from a university or completed technical training, this is a time in your life when you transition from relying on your parent to becoming your person.
You should consider getting life insurance to cover your needs as you step out. While most people will wait until they get a job first, there is nothing wrong with reviewing the available life insurance policies.
Get a Job:
You have now found your first job post-graduation and are ready to set forth on your path. While life insurance may seem unnecessary, there are actually benefits to getting a policy at this stage in your life. As you purchase your first vehicle and save up to buy your own home, having life insurance will help pay for any debts that have been accumulated. This is important because if something happens to you, your family may be stuck paying funeral expenses and some of your debts.
FREE Quotes, No Obligations!
At this stage, life insurance is generally very inexpensive and is a great way to protect the finances of those you love who would have to pay for burial expenses.
Getting Married:
Now you are sharing a life with another person, which means you'll have to cover each other's expenses. If the unexpected should happen, your spouse would not only be left with grief from your loss but the financial burden of burial expenses and any debts that have mounted up as well. You do not want to leave your spouse behind holding debt that may take years to crawl out of when having a life insurance policy will cover all the expenses.
Buying a House or Car:
Home and automobiles are big expenses and can bring great debt. To pass away when you still have years left to pay on the loan means that the burden will shift to your spouse, who will probably need that vehicle or home to live in after you have gone. Here, a life insurance policy will not only take care of your funeral expenses but can also be large enough to cover the debt of a mortgage or auto loan. In this manner, your spouse can pay off the debt and remain financially stable during this terrible time.
New Born Baby:
Starting your own family opens up a brand new chapter in your life. This means more people rely on you to be there for them. While you will want to share in your children's life, you must also be prepared just in case you cannot be there. This means getting a life insurance policy that will cover the expenses you leave behind and create a legacy that your children can benefit from, such as going to college or creating a nest egg that they can rely upon when they reach adulthood.
Getting Divorced:
A divorce is one of the worst experiences anyone can go through, but you will need to consider life insurance divorce policies that will cover your needs now that you are on your own. Getting life insurance after divorce means readjusting your priorities so that your needs are met and the burden to your family in case the worst should happen is shifted away from them.
Compare life insurance quotes and save!
Plus, you may also face a life insurance divorce decree to protect your assets if you are taken away unexpectedly. Although going through a divorce will be tough, having the right life insurance protection will at least take one burden away and bring a little peace of mind as well.
If you get divorced, having a life insurance after-marriage policy can help you plan for the rest of your financial life.
Retirement: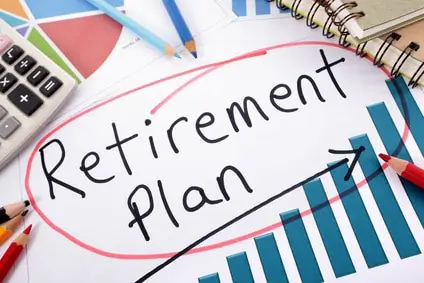 You have now reached the age where your savings will start to take care of you and your family during your retirement years. However, you will need a retirement plan with life insurance to ensure that your spouse and family are covered just in case you should meet with an untimely end. Your life insurance should be enough to cover your funeral expenses and any debts that must be paid. Also, if you are still saving for retirement, you can try to make your benefits significant enough to complete your savings so that your spouse can retire comfortably.
Your life and life insurance will go together as you are covered for the unexpected. Life is full of twists and turns that no one can predict. While the thought of something unfortunate happening to ourselves or the ones we love is not pleasant, it must be considered and planned for just in case it happens. Taking a few moments to get the proper life insurance plan can cover your family's financial expenses if you meet an unfortunate end. Plus, it is better to plan now rather than wait and put your family at financial risk.