When it comes to planning your estate, one of the more interesting insurance policies that can be used is second to die. If you don't know how a second-to-die policy works and who should consider purchasing it, this article will guide you.
Did You Try Out Our Life Insurance Quote Comparison Tool? Save BIG!
What is a Second to Die Life Insurance Policy?
Sometimes called joint survivorship life insurance, dual life or survivor insurance, this is a policy that usually covers two married people, although there are exceptions, and provides benefits to the heirs only after the second or surviving spouse passes away.
Sound hard? Let's make it easy for you to understand…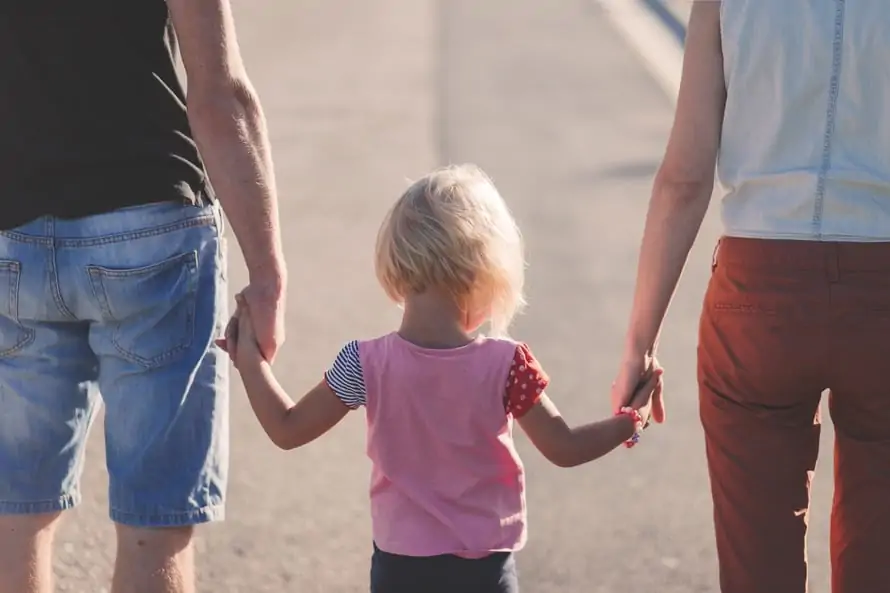 When one member of the partnership passes away, there is no policy benefit to the second member or any other beneficiary. Only when the partnership's second member passes away does the life insurance kick in.
Unlike standard life insurance policies, where the surviving spouse is usually the beneficiary, second-to-die life insurance is generally used for estate planning.
FREE Quotes, No Obligations!
Who Needs A "Second to Die Policy"?
This type of dual life insurance is generally for couples who have built up a considerable estate but do not want to split it among their benefactors until they both pass away. This is usually done to ensure that one spouse can still live on the estate if they want to, even if their partner has passed on.
However, this type of insurance is mainly directed at the children so they can pay estate taxes or support surviving children when both parents are gone. This type of insurance will postpone any estate taxes until the second spouse passes away and is designed to prevent any proceeds from death from being included in the insured's gross estate.
Some Primary Reasons to Choose Such Policy:
Second-to-die life coverage has several advantages, particularly when considering the effects of delaying any estate issues until after the second spouse has died. This is arguably the main advantage of the policy, as standard life insurance may cover the death of one but is too expensive for both.
Dynasty Trust Fund
If it is expected that the child will not earn as much as their parents, then a dynasty trust in the form of a second-to-die life insurance policy can be established. The money from the trust will not activate until both parents are gone, but the beneficiary can use it to start up a business, buy a home, or any other expense the child deems necessary.
More explanation on dynasty trust:
Compare life insurance quotes and save!
Special Needs Children
If the couple has a special needs child or children, a second-to-die policy will help protect them financially. A child would become a secondary beneficiary when the second parent should pass away. Since the child cannot demand any benefits from the trust itself, the assets are not considered a part of the child's financial earnings, so they still qualify for government benefits such as Medicaid.
Buy & Sell Agreements
If a business is owned by a husband and wife team who plan to keep it running until they pass away, then any business sale would not occur until after the second spouse has died. A prospective buyer would enter a buy/sell agreement, funded by the buyer taking out a second-to-die policy.
Wealth Replacement
Parents can be torn by trying to split their assets between their children and their favorite charity. A second-to-die policy connected to a life insurance policy that cannot be revoked can solve that problem. In this manner, when the second parent passes away, the children will receive income and death proceeds tax-free from the trust itself, and not the property will be given to charity.
You would want an affordable second-to-die life insurance policy for your estate for numerous other reasons. This policy offers many benefits, from establishing an educational trust to spendthrift trusts.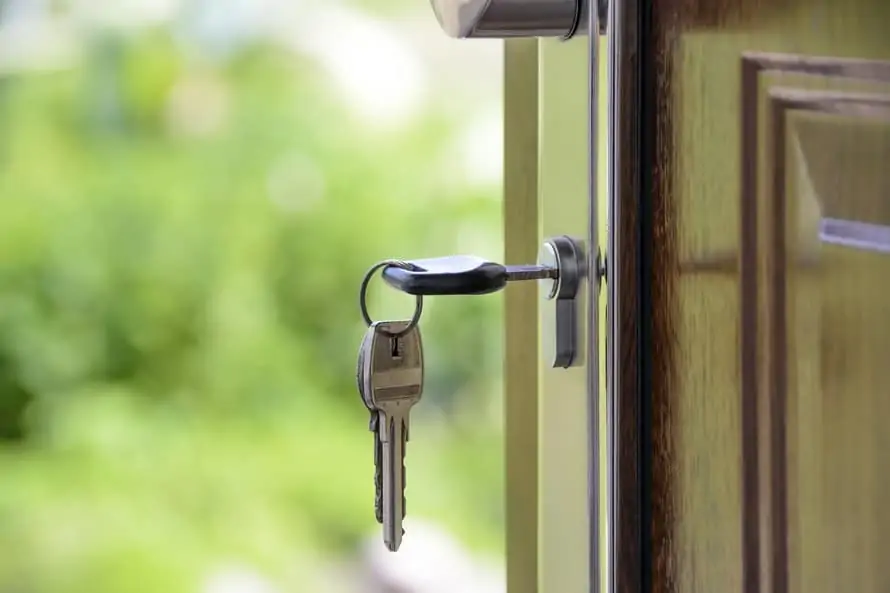 Generally speaking, this type of survivorship universal life insurance is designed for couples with a large estate, at least in the mid to upper six-figure range. Couples with fewer estates are probably better off with standard life insurance plans and some estate planning that helps make the transition from one partner to the next.
How Much Does it Cost?
Another factor is the second-to-die insurance cost, which is lower than a traditional life insurance policy. Because the rates are based on spouses passing away, this type of survivorship life insurance is not designed to build up cash value as quickly as normal life insurance. So, the rates can be 5% to 15% or more under what a standard life insurance policy will offer, depending on several factors.
For those seeking such policies, finding insurance quotes will help narrow the choices to those providing the best benefits at the lowest prices. Reviewing the policies and having the insurance agent explain how it works when the second spouse dies will be crucial. This will be most helpful when the children need to decide what to do about the estate left behind.
Is Second to Die Worth It?
Although there are several factors to consider, this type of dual life insurance is designed for couples with substantial estates and children from which they would like to benefit. Given the second-to-die policy rates, it would normally put it beyond what working-class and lower-middle-class people would pay to protect their estate and provide for their children if both parents pass away.
However, this type of policy makes good sense for those in the upper-middle class and above. This is especially true if there is a consideration of donating the assets to a charity while still wanting to provide for the children or if a special needs child must have support for the rest of their life.
In any case, a second-to-die policy is one most families should consider when standard life insurance does not provide enough to cover what they want.